It is easy to understand why so many are interested in buying a home in Birmingham, Michigan. Just a short drive from most of Metro Detroit, Birmingham is known for its award-winning schools, excellent parks and recreation opportunities, and vibrant downtown area. The city offers a charming, small-town atmosphere, with many locally-owned restaurants and shops, and residents share a strong community spirit.

However, with the demand for Birmingham homes comes limited home inventory and fierce competition, making it difficult to find a good deal on a local home. Of course, the best way to find a Birmingham home that meets all your needs and preferences is to find the right agent. Even so, you will still need to communicate with your agent what you are looking for in a Birmingham home, and this guide can help get you started.
Why buy a house in Birmingham?
Birmingham is known for its picturesque downtown, sense of community, and prime location. Residents also enjoy access to excellent schools, beautiful weather, and intermittent festivals.
Well-regarded schools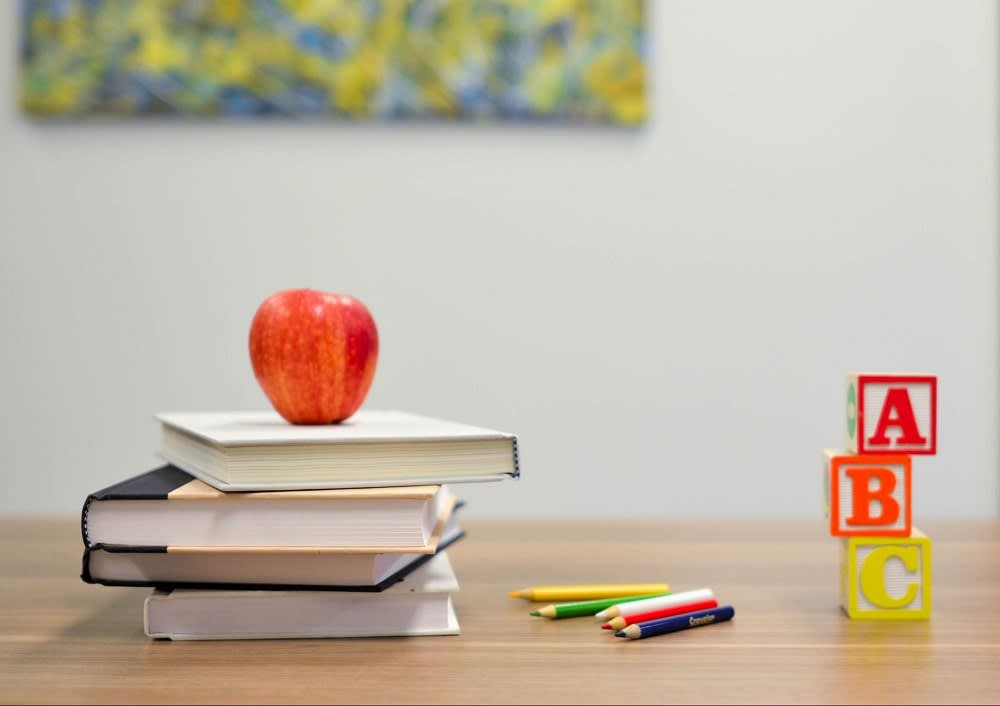 Photo courtesy of Unsplash

Families looking for a solid educational foundation often consider buying a home in Birmingham, Mich. From elementary school through 12th grade, students improve through rigorous curricula emphasizing core academic subjects, the arts, and extracurriculars. Access to Birmingham schools lets students participate in clubs, sports, and various social activities in a supportive environment.
For example, at the middle school level, anyone attending a school like
Derby Middle School
benefits from strong academic standards. As students mature, they improve their problem-solving, critical thinking, and communication skills. Already they can refine their interests via extracurriculars like robots, chess, and drama. Teachers throughout Birmingham are known for their commitment.
Outdoor recreation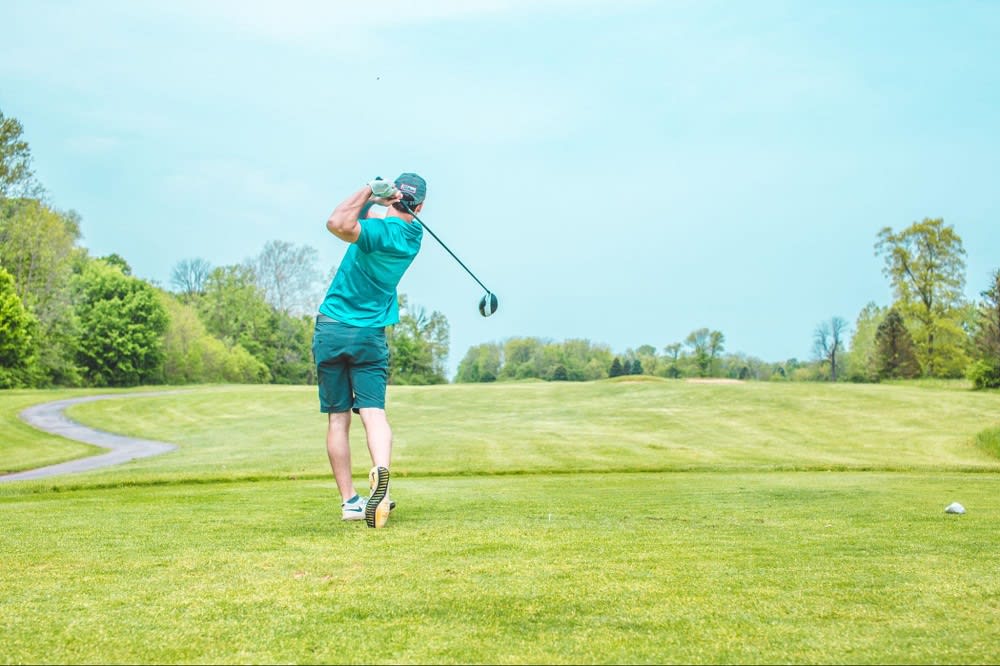 Photo courtesy of Unsplash
Buying a home in Birmingham, Michigan opens up many recreational opportunities. With its mild summers, Birmingham is a prime setting for golf, and the city features two nine-hole courses. A local favorite since 1964,
Lincoln Hills Golf Course
features rolling hills, beautiful city views, and exceptionally well-maintained fairways for such a busy course. Meanwhile,
Springdale Golf Course
is another nine-hole course right in town. Dating back to 1929, Springdale is known for its wide fairways and large greens — a course that balances difficulty and fun.
For a different outdoor experience, visit
Linden Park and St. James Park
, which provide beautiful outdoor areas for walking, picnicking, and playing. These parks have plenty of green space; St. James also has soccer fields, baseball diamonds, and tennis courts. And the
Birmingham Ice Sports Arena
is a great way to cool off, even during summer. The arena features a large ice rink, locker rooms, and a snack bar.
Arts and culture
Photo courtesy of Unsplash
Best neighborhoods in Birmingham
Birmingham occupies about five square miles, and its constituent neighborhoods are among the best in Greater Detroit.
Birmingham West
Quarton Lake Estates is an affluent neighborhood with close access to downtown. The streets are lined with mature trees that shade homes and residents. Area houses are typically well-maintained, and the neighborhood has excellent schools. Birmingham West is also very close to several parks, lakes, and golf courses, making it easy to stay active and enjoy the outdoors.
Barnum Park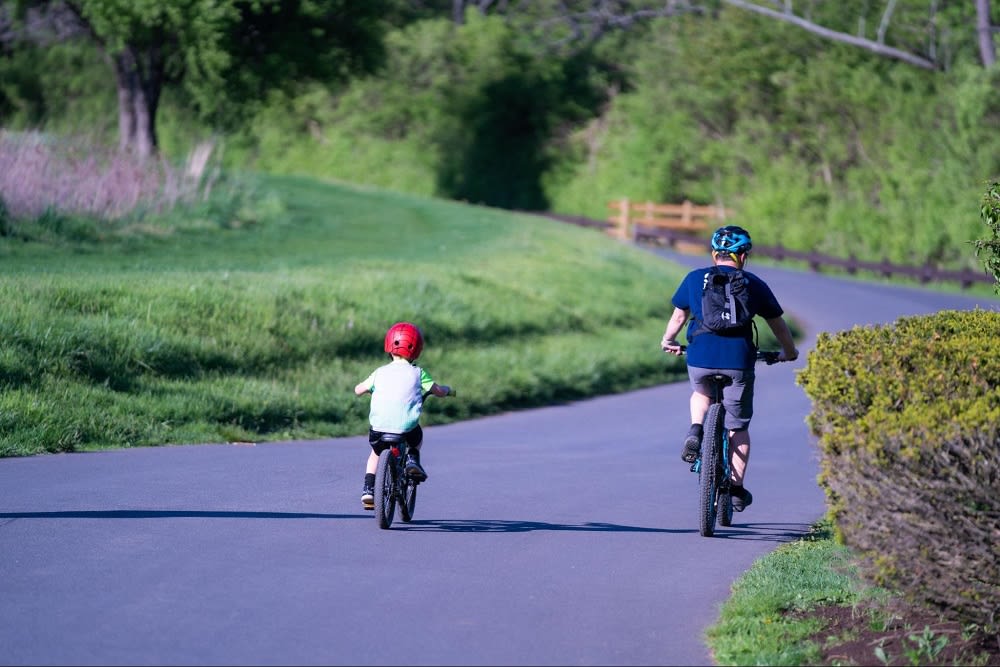 Photo courtesy of Unsplash

The Barnum Park neighborhood is peaceful and secluded, a perfect escape from the city. The streets are lined with lush greenery and quaint homes, and residents have ready access to parks and trails perfect for biking, walking, or jogging. In addition, the area's schools are highly rated, and the community is friendly and welcoming.
Birmingham Southwest
Birmingham Southwest provides excellent proximity to shopping and other amenities while maintaining a quiet, semirural atmosphere. The streets have well-manicured lawns, and the local parks offer plenty of outdoor activities. The area also features highly-rated schools and a close-knit community. Additionally, the neighborhood is close to various attractions, including museums and theaters.
What to know about buying a house in Birmingham
As you hone in on your preferred neighborhood in Birmingham, consider these tips on the homebuying process.
Median house price
Birmingham's median house price is typically in the
high six figures
, while the best single-family homes regularly sell for over $1 million. As a suburb, Birmingham enjoys a higher homeownership rate than most of Greater Detroit. And as of February 2023, homes tended to stay on the market for
about two months
.
Property taxes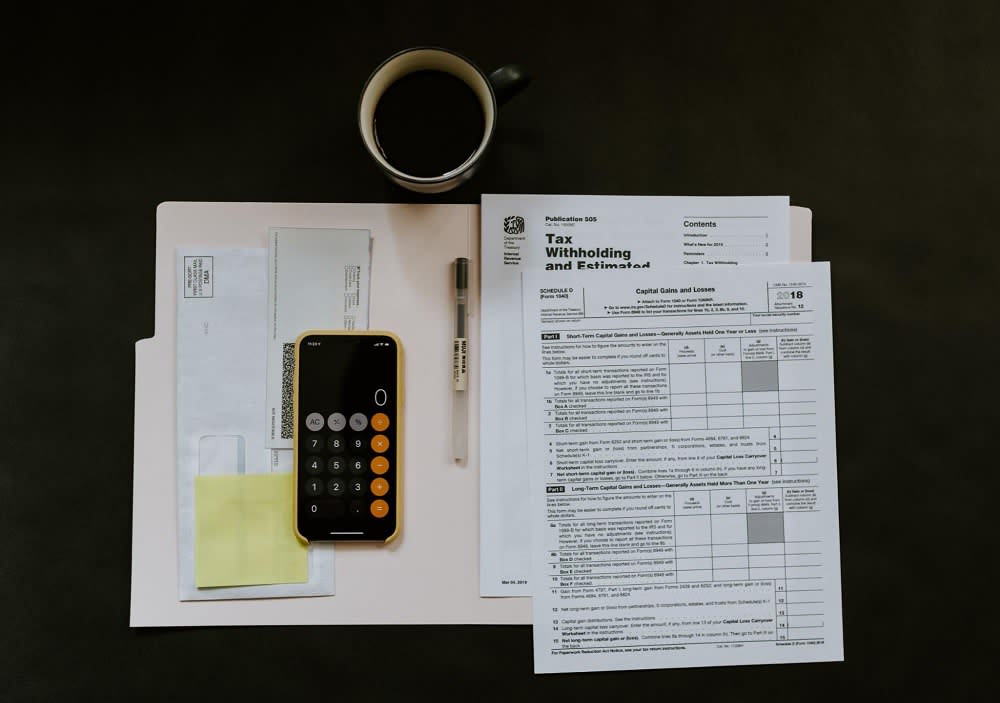 Photo courtesy of Unsplash
Like many other communities, Birmingham residents receive two yearly property tax bills. However, unlike other areas of the country, the tax bill is split disproportionately. Residents pay about
$34.26 per $1,000
in July but only about
$4.32 per $1,000
on their December bill.
Stay ahead of the curve with the right agent
The first step for anyone considering buying a home in Birmingham, Mich., is always finding the right real estate agent. Experienced agents such as
Kevin Cristbrook
will ensure you find a home you can love for years and a purchase price and terms you can love just as much. Reach out to Kevin today as the vital next step toward homeownership in Birmingham.